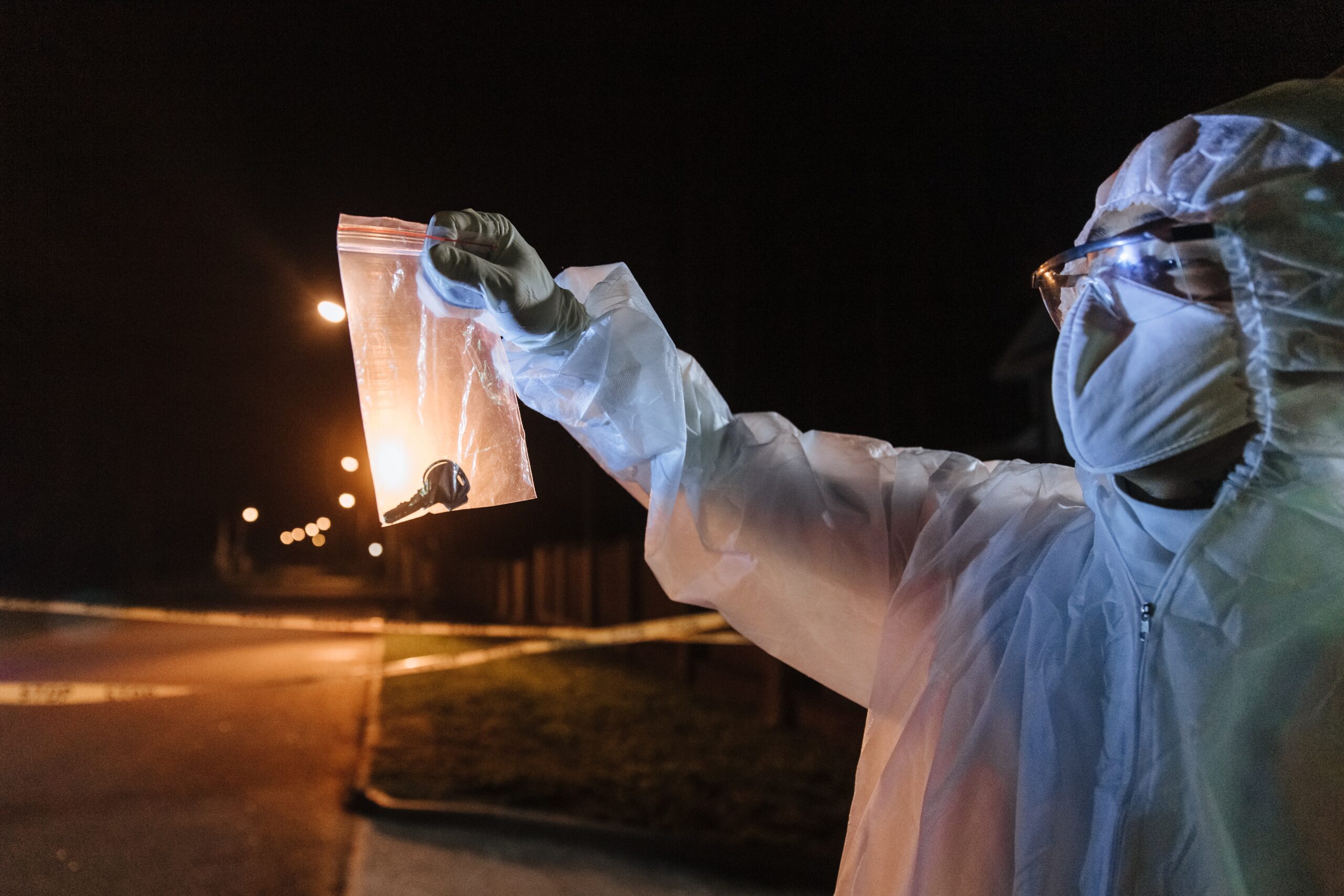 Security and Compliance Strategy
In an era where most enterprises have migrated a significant portion of their computing infrastructure to the cloud, businesses are grappling with new complexities surrounding security and compliance. The cloud offers unparalleled flexibility and scalability, however it also raises intricate questions about data security, privacy, and regulatory compliance.
A staggering 72% of businesses pinpoint security and compliance as the primary hardship to leverage cloud benefits fully. Recognizing these pain points, we have taken steps to fortify cloud data controls, automate security standards and policy enforcement, thus accelerating discovery and remediation.
Ensuring Secure Cloud Success
Contact us today to discuss how we can support your journey towards a secure and successful cloud adoption.