Empower, Ignite, Overcome, Build, Achieve
We are catalysts. Our community stands by organizations through strategic expertise and transformative solutions. We help drive sustainable success unlocking the potential in a rapidly evolving business landscape.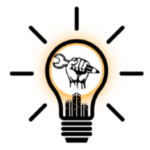 We help organizations overcome challenges, optimize performance, and drive transformative change through strategic consulting, problem-solving, and holistic solutions.